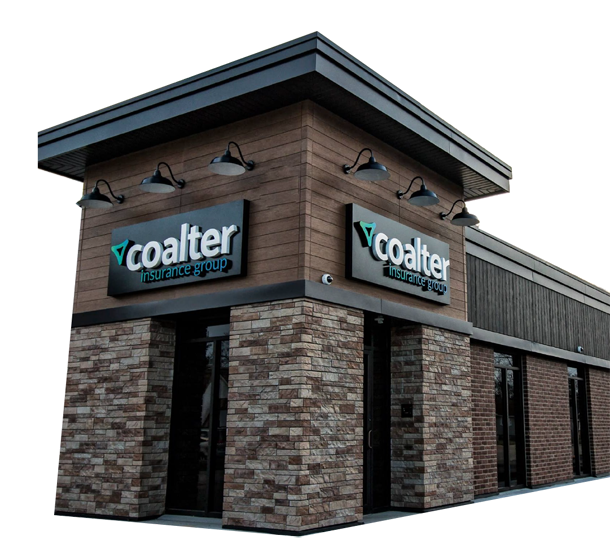 We're privileged to have three office locations, allowing us to better serve Missouri and surrounding states.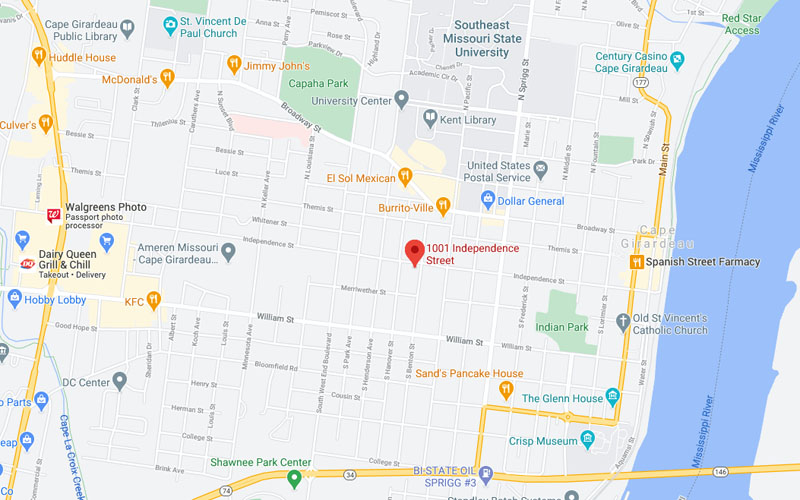 Cape Girardeau
1001 Independence Street
Cape Girardeau, MO 63703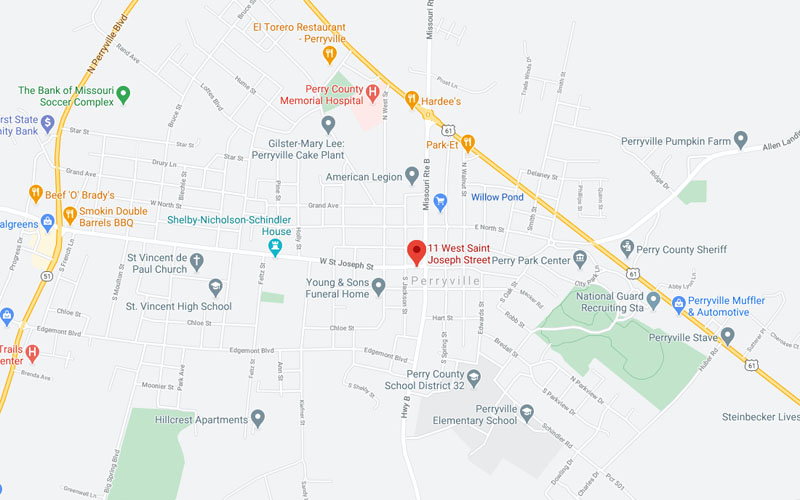 Perryville
11 West St. Joseph Street
Perryville, MO 63775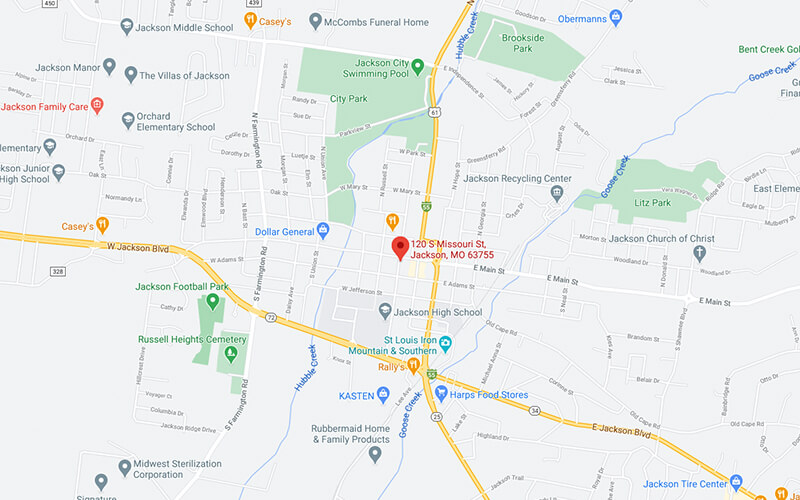 Jackson
120 S. Missouri St
Jackson MO 63755
Want to talk or need to fax us something?
Give us a call and we'll be happy to help!