Because we know you have unique needs that fall across many areas of life, we have numerous types of coverage just for you.
Want to ensure that dream car so you can hit the road with your partner?
Want to get your business up and running, knowing you have proper protection?
Want to set your employees up with benefits they'll be satisfied with?
Want to make sure your family is taken care of when you pass or maybe even have the opportunity to make a little tax-free money after you retire?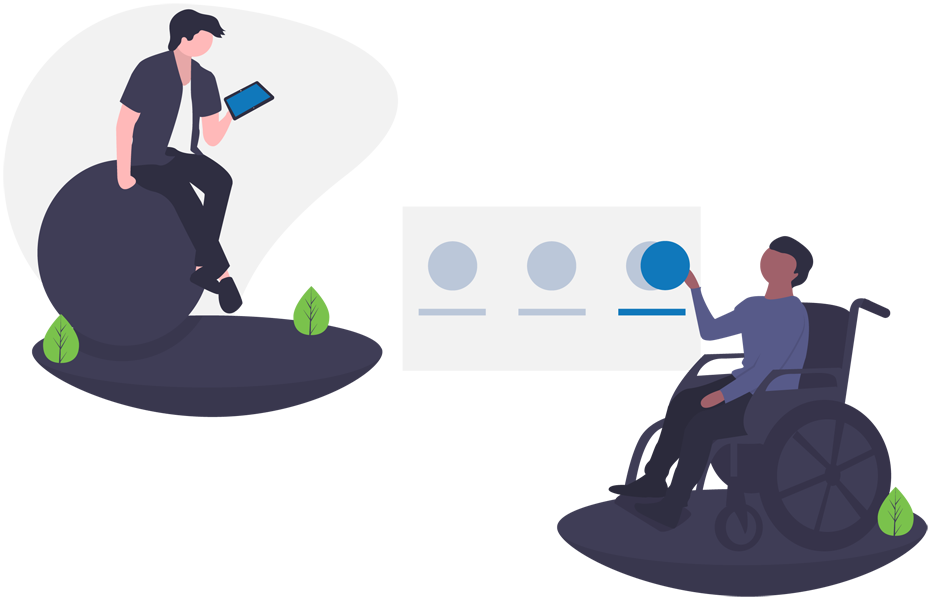 Home, Auto & Toys
We all want to protect our most valuable items. Learn more about how we can help you find the perfect protection plan.

Business
Finding the right plan for business insurance can be a real hassle. Let us take the hard part out of it for you.

Employee Benefits
Keeping employees satisfied and covered may seem like a tall order. We can help you navigate options that meet your needs and your employees'.

Life
Life insurance is about more than ensuring your loved ones are taken care of in the event of your passing. Explore all the options available to you with us!
Learn About Our
Community Involvement
Gain Insurance Insights
Check out our blog