Protecting your team
so you can spend more time building your business.
Don't spend time stressing over finding a plan that fits all of your employees' needs.
Trust us to find your team the perfect protection plan. We'll work diligently to find a plan that has the coverage your team needs at a cost that won't break the bank.
We're there to support you every step of the way so you have more time for your employees, your business  and yourself.
Coverage Offerings
Large Group Health Plans
Small Group Health Plans
Group Dental and Vision Plans
Group Long Term Disability Plans
Group Short Term Disability Plans
Medicare Supplement Plans
HSA & HRA Plans
Group Life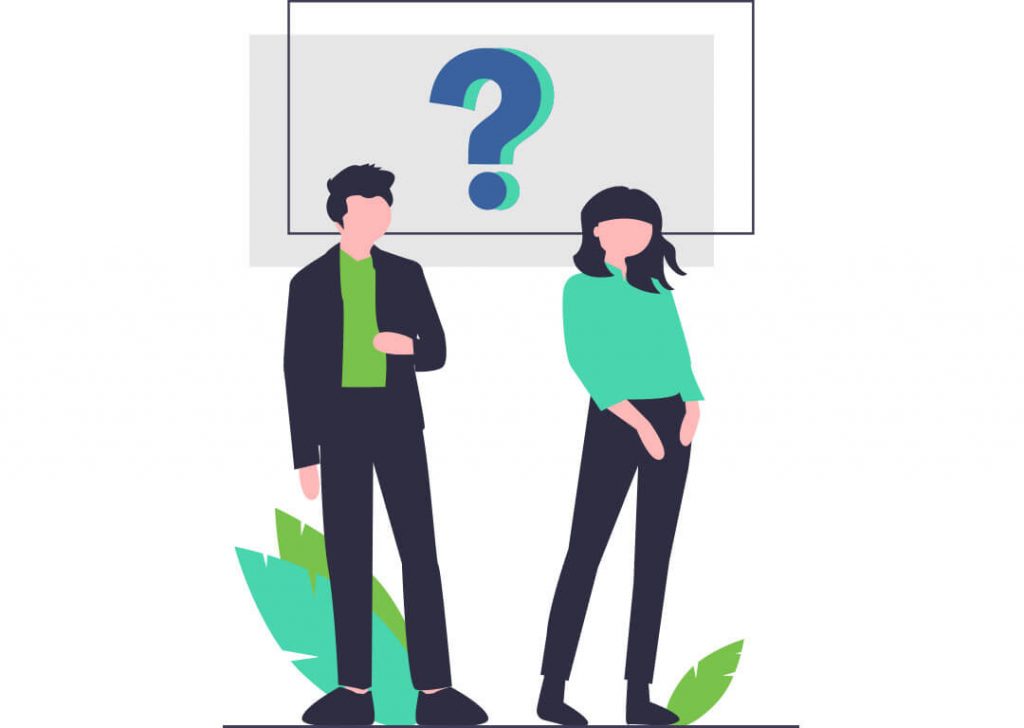 Strength in Numbers: Missouri Chamber Benefit Plan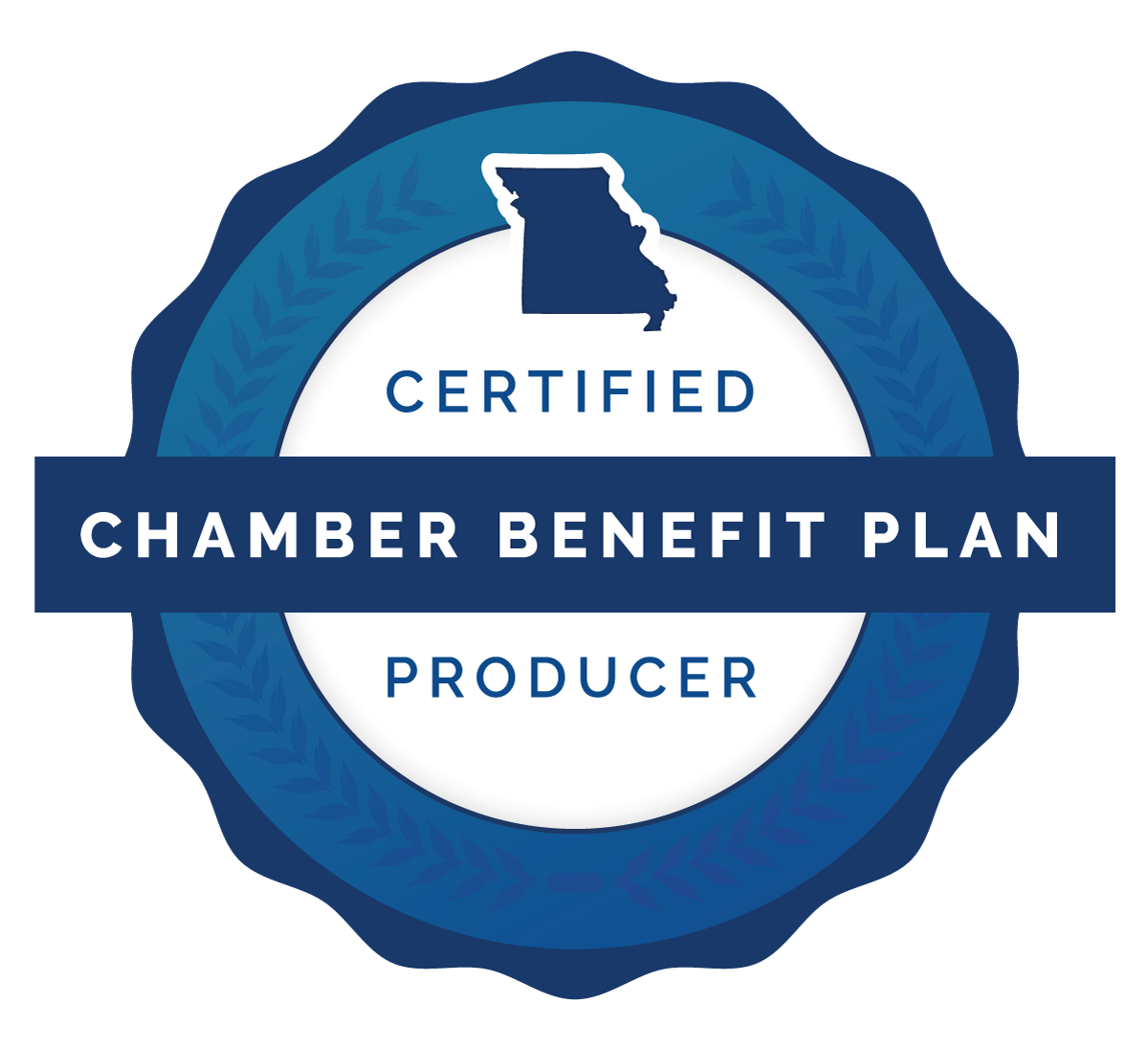 We're proud to partner with the Missouri Chamber Federation to offer the Chamber Benefit Plan, a medical plan that lets small businesses join together for more plan options and lower rates. Find out if this option is right for your business:
Ready to chat with a team member to find your perfect plan?
Get a quote today!
Want to know if we're the right fit for you?
Take our quick and easy quiz.
Have questions for us?
Check out our FAQ!
Learn About Our
Community Involvement
Gain Insurance Insights
Check out our blog