Coalter Insurance Group is a full-service insurance brokerage specializing in all product lines.
We represent multiple carriers to help our clients obtain the best rates and conditions in the market.  We provide unbiased, cost-effective, and the strongest policy recommendations because we work for the CLIENT, not the carrier. 
Do you like working in a high-energy team environment?
Do you like meeting new people?  If so, Coalter Insurance Group is looking for you to join their growing team!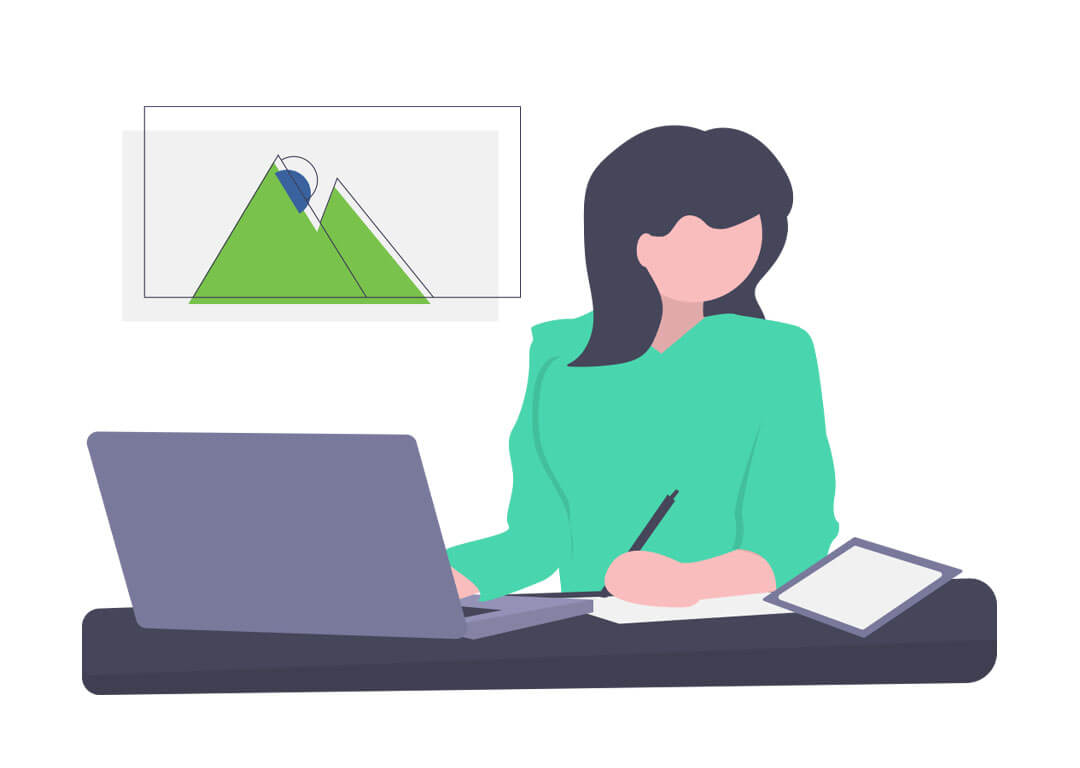 Benefits of a career at Coalter Insurance Group:
We don't utilize a corporate mentality for our business.
We foster a culture focused on community - with involvement, high fives and a focus on growth for years to come.
We focus on career, not job.
We are a family business...we provide a loyal, safe environment, with the foundation to grow and shine for years to come.
We are a team...there is not an "I" in our philosophy.
Community Outreach + Sales Rep
Job Summary:
We are searching for a talented and professional Community Outreach + Sales Rep to maintain all community outreach activities as well as serve in a sales position for our full-service insurance agency. This position represents the company and works with the management team to develop and implement initiatives that increase company visibility within the surrounding community and identifies opportunities to bring new clients onboard by explaining various insurance products to potential and existing clients.
The ideal candidates needs to be self-motivated, enthusiastic, community-driven and a great relationship developer to take on this exciting role within our growing agency. This position requires someone equipped with a positive attitude and readiness to be a team player.
Responsibilities:
Maintain a calendar of outreach activities, including community events, workshops, appearances, and other communication opportunities.
Nurture new and old relationships with collaborative partners in order to identify potential business.
Assist in the organization of special events, including customer and employee appreciation events.
Requirements:
Bachelor's degree in communications, marketing, business, or related fields a plus.
Preferred experience of 3-5 years with public relations, outreach activities or sales.
Outstanding written communication and presentation skills.
Friendly, enthusiastic, and positive attitude.
Detail-orientated with the ability to manage multiple projects at a time.
Commercial Lines CSR (Client Service Representative)
Job Summary:
We are searching for an experienced insurance professional to join our team as a Commercial Lines CSR to aide existing clients with service needs and making changes to their accounts. Specific service and marketing responsibilities are required in this position. This position is expected to meet service and sales delivery standards and perform essential functions to the quality and service standards developed by our growing, full-service agency.
RESPONSIBILITIES
New Business:
Work as an efficient team to assemble, market and place coverage for new clients.
Assist clients with making coverage; uses each contact with the client as an opportunity to review the whole account, round it and market.
Provide technical support to benefit clients and to reach the agency's strategic business goals.
Prepare proposals and completes application in coordination with producers; submits applications to eligible and appropriate carriers; obtains client signatures on all applications; follows up to ensure timely receipt of quotations and policies.
Attend to clients' needs by producing binders, certificates, policies, endorsements, and other related items; verifies their accuracy using established agency checklist
Retention:
Prepare summaries of insurance, schedules, and proposals as needed for account review.
Re-market renewals, contacts clients, creates renewal proposals, and handles other renewal activities in coordination with the producers. This includes 120-day advance account review for marketing, renewal letter mailed to insured for updates, Acord applications updated, loss runs requested and submission of account 90 days prior to renewal.
Renew policies following agency standards; verifies each renewal's accuracy; ensures that all renewals are processed.
Review audits of policies; verifies accuracy and facilitates corrections, as needed, between client and carrier.
Maintain and update files in agency management system.
Verify policy and change information, facilitating corrections when necessary.
Process incoming email and mail requests, responding promptly and appropriately.
Verify accuracy of all direct billed cancellations and takes appropriate corrective action when needed.
Determines reasons for requests for cancellations; acts to save accounts; notifies producers according to agency standards.
Process and follow up on cancellations request to carriers to ensure accurate and timely resolution.
Review walk-in payments and verifies acceptability; processes, as appropriate, providing receipts to payers.
Assist clients in submitting first reports of claims, facilitates prompt response from carrier staff and follows up on claims status to keep insureds informed.
Personal and Organizational Development:
Sets priorities and manages workflow to ensure efficient, timely, and accurate processing of transactions and other responsibilities, including prioritizing workflow based on urgency, new business vs. renewal, expiration date of policy, revenue size of account and potential to close.
Maintains a cordial and professional relationship with clients, co-workers, carriers, vendors, and other business contacts.
Keeps informed regarding industry information, new product information, legislation, coverages, and technology to continuously improve knowledge and performance.
Interacts with others effectively by utilizing good communications skills, cooperating purposefully, and providing information and guidance, as needed, to achieve the business goals of the agency and producer.
Strong ethical values and integrity
KNOWLEDGE, SKILLS, AND ABILITIES:
Active Property and Casualty License.
College education or equivalent insurance experience.
Ability to communicate orally and in writing with others to explain complex issues. Ability to receive and interpret complex information and respond appropriately.
Ability to understand written and oral communication and interpret abstract information.
Full knowledge of insurance products and usages.
Thorough, detail-oriented to manage multiple clients, tasks and requests
Adequate knowledge of rating procedures, coverages, and industry operations to effectively manage, maintain, and write assigned client and prospect lists.
Knowledge of insurance markets and reference to markets.
Knowledge of insurance rating and underwriting procedures.
Ability to carry out complex tasks with many concrete and abstract variables.
Ability to add, subtract, multiply and divide whole numbers, and to accurately perform simple calculations involving decimals and fractions.
Ability to utilize computer programs and understand functionality.
Professional, committed, and self-motivated with the ability to focus on daily tasks
Proficient with Microsoft Office – Outlook, Word, Excel