Our Journey
Our journey started when our founder, Ted R. Coalter, moved to Cape Girardeau to attend college at SEMO in 1973. Ted began selling insurance as a means to pay for college tuition and then discovered his true passion and entrepreneurship. That passion and drive led Ted to open his own brokerage in 1985. Over 30 years, our agency has grown and evolved with the ever-changing insurance world.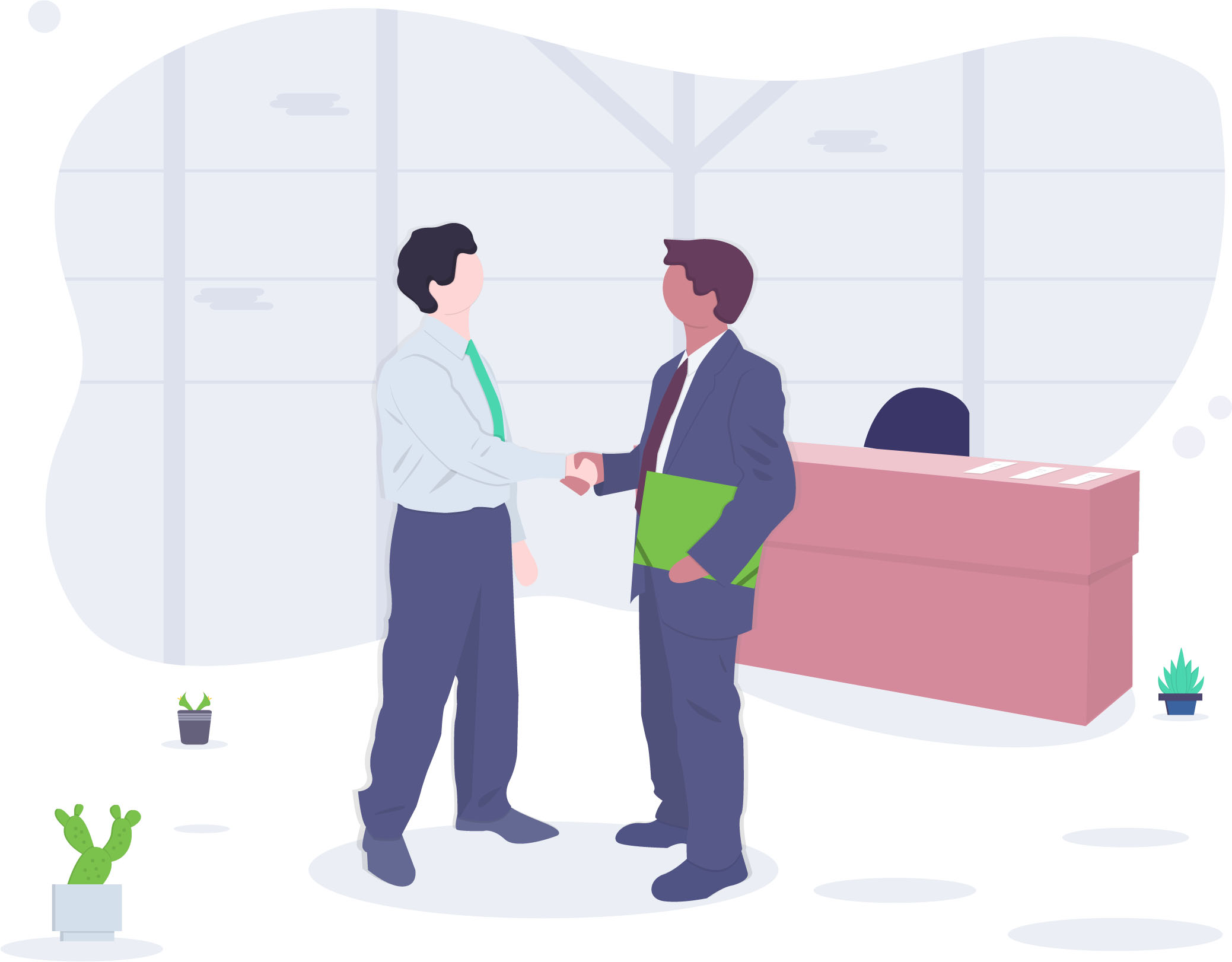 So what do we commit to you?
We commit to finding the best package for you or your business.
We commit to diligently researching and comparing plans from each of our insurance carriers to find you a plan with the most value for every dollar you invest.
We commit to banishing the "red tape" typically seen in the insurance industry.
We commit to being there for you during any claims process.
We commit to being an adviser to you in strategically planning what will work for you, your business, your employees or your loved ones.
We commit to being a trusted partner to you from our first interaction through the lifespan of our partnership.
Get to Know
Our Team
Want to meet the Coalter family?
Get to know a little more about the team that is here to serve you!
Learn About Our Community Involvement
Just as we love to serve our customers, we also find joy in serving our community.
Find out about some of the things that mean a lot to us.
Learn About Our
Community Involvement
Find Out If We're
the Right Fit for You