We all want to protect our most valuable items. Learn more about how we can help you find the perfect protection plan.

Business
Finding the right plan for business insurance can be a real hassle. Let us take the hard part out of it for you.

Employee Benefits
Keeping employees satisfied and covered may seem like a tall order. We can help you navigate options that meet your needs and your employees'.

Life
Life insurance is about more than ensuring your loved ones are taken care of in the event of your passing. Explore all the options available to you with us!
Home, Auto, Life Insurance and Employee Benefits Packages
"What makes you different from the other guys?"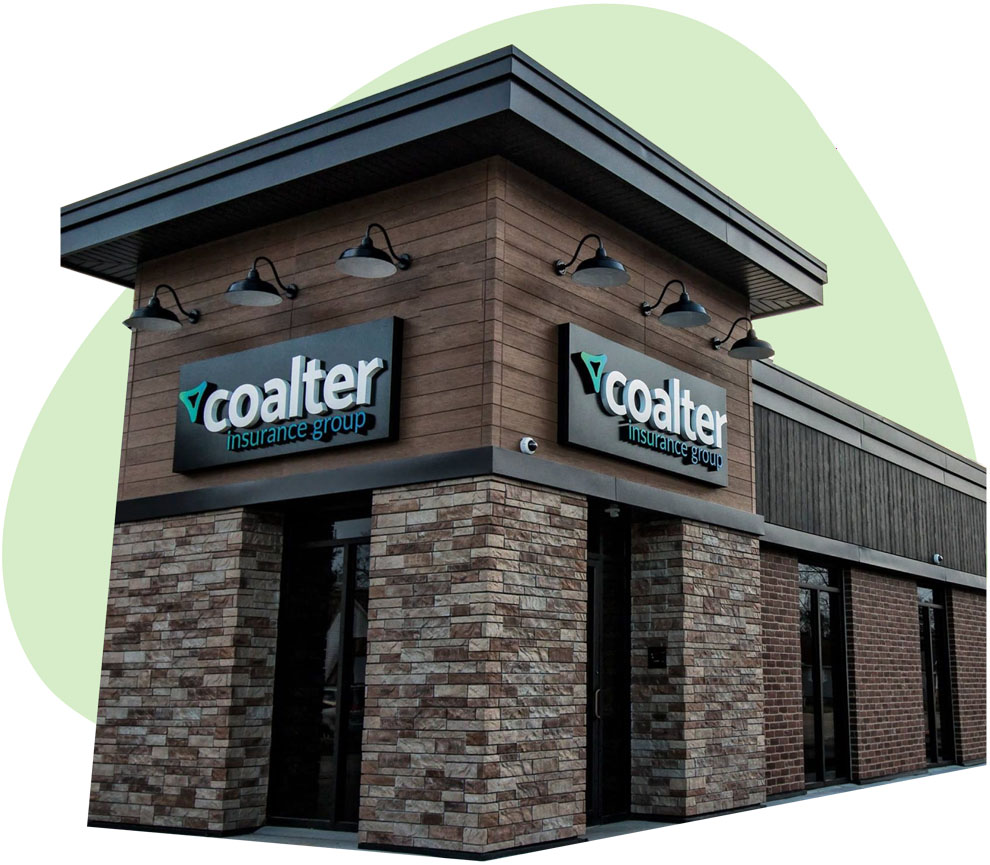 Whether you're a recent college graduate navigating adulthood or a retired grandparent making time for your grandkids, you've got a lot going on. There are so many things we all want to do, but it often seems like there are not enough hours in the day to accomplish them all. That's where we come in. With enough things on your plate as it is, you don't need to take on the role of insurance expert. We can take over from there.
As a full-service broker with multiple carriers, we can work with you to find a plan that fits your unique needs so you can just focus on "doing you."
And that's not where our service stops. Other insurance agencies tend to take a hands-off approach. When you need them to answer a simple question or send you a document, they disappear or take a long time to get back with you. At Coalter, we're there for you every step of the way. We want to take the hassle and hardship out of insurance for you. From selecting a plan to questions along the way, we'll be there to handle it all for you.
Let us get you the answers you need.